At Autohouse Motors we not only offer you a fantastic selection of quality used cars but also help you with all your finance needs.
Our finance services cover (but are not limited to):
Corporate lending
Consumer lending
Personal vehicle loan
Automotive Insurance
Extended warranties
Whether you are purchasing a car for your own or business purpose, you will be offered a package of finance tailored to your own needs.
Why choose Autohouse Motors?
No-obligation finance application
Competitive rates
Quick approval
Personalised advice from experts
Acceptance of past credit problems
Submit your details via our online form and we will be in touch with you shortly. At the meantime, use our online finance calculator to get some ideas of your loan repayment.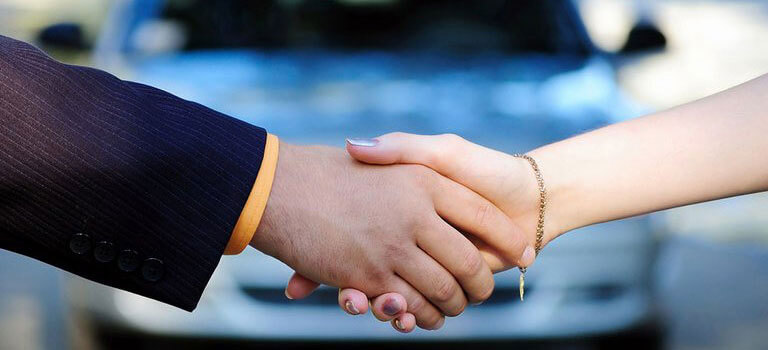 FINANCE CALCULATOR
---
Disclaimer: This calculator tool is provided for estimation purposes and should not be taken as an official loan application or offer of a loan. Actual repayment amounts can depend on different factors and repayment frequency options may not always be available. We recommend you contact our finance team to learn more about available rates and options based on your circumstances.
FINANCE YOUR VEHICLE
---
Fill out the form below with your personal details and our sales team will be in touch with you shortly. Should you have any questions regarding your finance enquiry, contact us on 03 9497 4155 or our email sales@autohousemotors.com.au